PREMIUM REAL ESTATE AGENCY!
"Unique pro" is an ambitious participant in the capital's real estate market. The company unites a strong team of professionals with more than a dozen transactions and grateful customers.
The long-term experience of the employees, reliability of the partners, and concern for the clients` comfort are the key to the success of "Unique pro".
Our reputation is crucial for us, we are fully responsible to our customers and are very scrupulous about their requests and desires. Perhaps these are just details, but they determine the style of our life:
Work in a multitasking mode
Positive attitude
High professionalism of employees
Experience of managers
Reliability of business partners.
We invite you to cooperate with our strong team, we are reliable!!!
Our clients receive a full range of real estate services. We could help you buy an apartment or a dream house, invest money profitably, and realize your business project.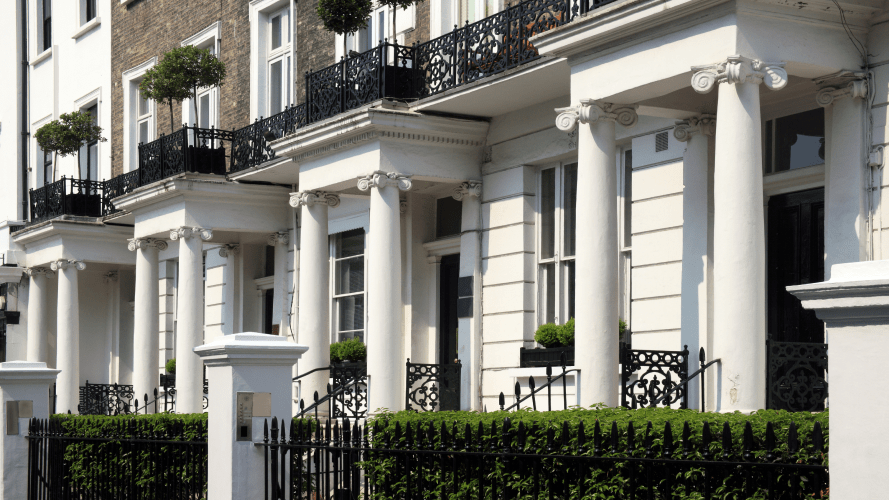 Development of solutions for the issues of buying and selling real estate, transaction support, consulting, investments in real estate.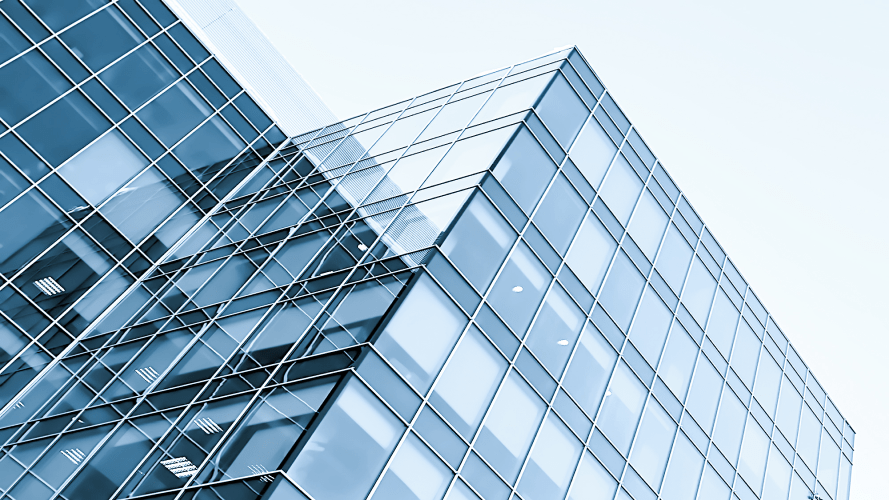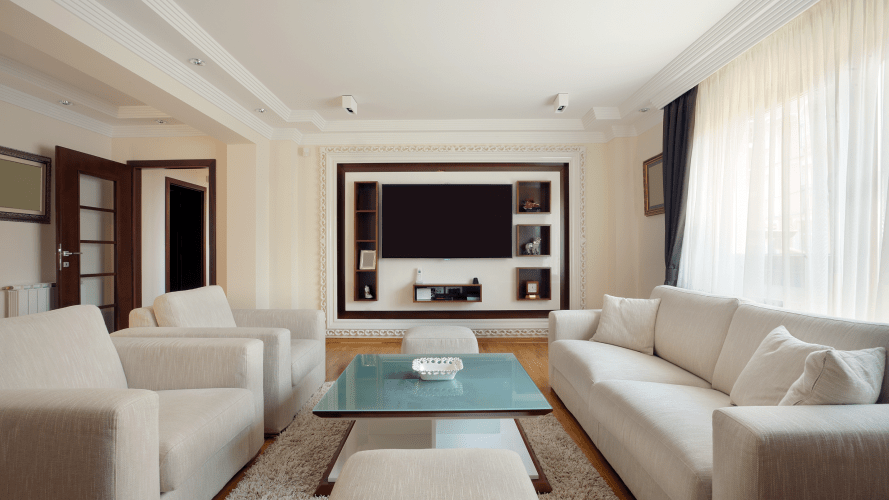 We will look after your apartment when you are away.


Provision of other services, including the organization of the cleaning process, home staging, pre-sale preparation of the property, design services when buying premises for finishing and without repair, provision of furnishing services.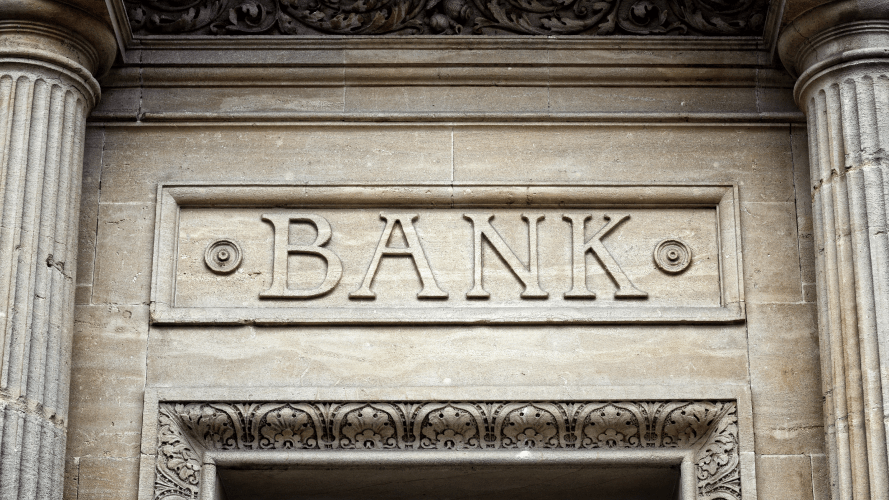 Registration of mortgage loans through any banks and the development of solutions for the related issues of any complexity.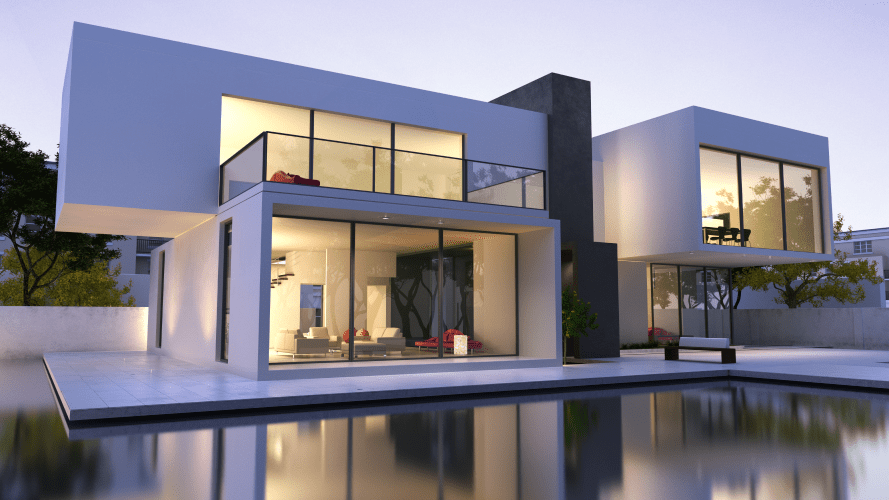 Complete solving of the problems of management of all available real estate in Moscow and the Moscow region.
Our clients also receive a pleasant bonus from the company – a business class car to the airport. We will take you on the trip quickly and on time at any time of the day. You do not need to search for a taxi. All you need to do is contact your agent, who will arrange all the rest.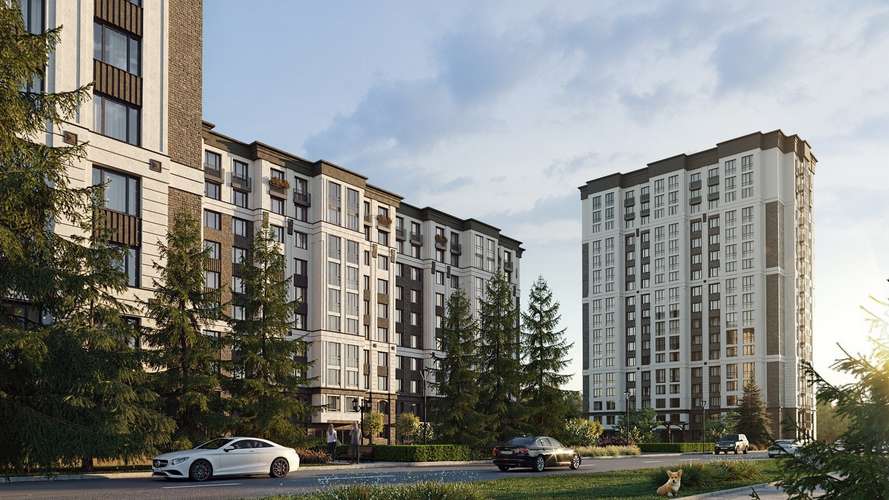 New buildings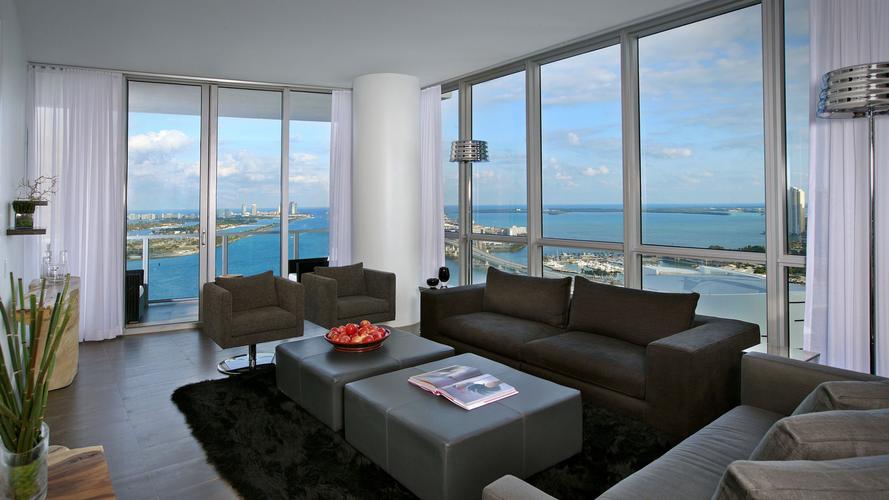 Resale property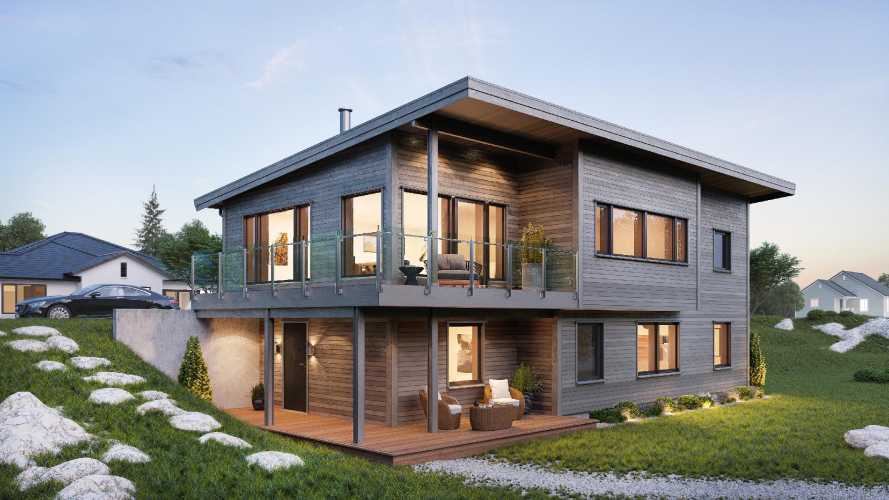 Suburban real estate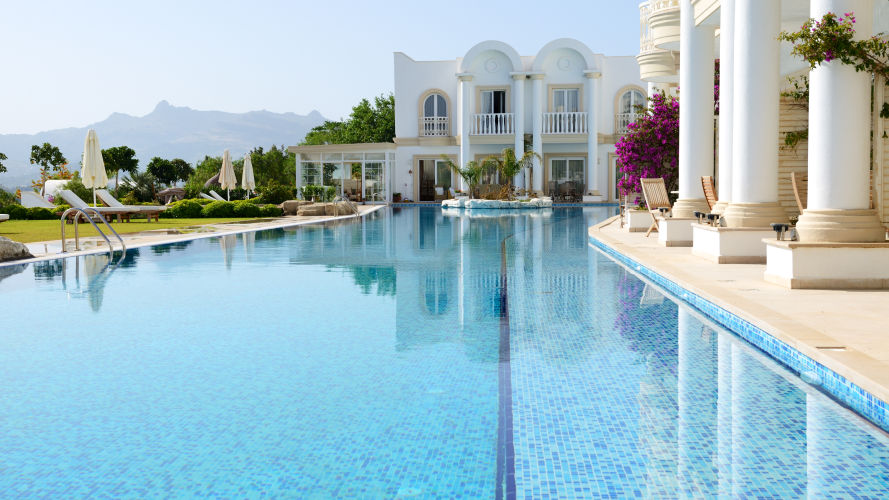 International real estate
Fill in the feedback form,
our managers will contact you.
We are a premium real estate agency
Our catalogue presents projects of the premium segment exclusively.
Reliability


All information about transactions is strictly confidential.
New
Projects
"Unique" cooperates with unique facilities all over Moscow.
Highly qualified employees
The whole team of "Unique" are professionals in their field.
Private sales
The catalogue of "Unique" contains all new projects, as well as projects in private sales.
Real estate investments
We are engaged in real estate investments. "Unique" can help you to invest your monetary capital profitably or transfer money into more profitable assets.
VIP taxi services


You will be delivered to all facilities of "Unique" in a business class car.
Free consultations on any real estate issues
"Unique" provides free consultations on any real estate, including commercial and suburban ones.
Real estate for business


We can also offer profitable business projects for our clients and help them successfully implement their own plans.
Property management
"Unique" provides real estate management services for your family or company.